Buy Any Wash and Get a FREE Month of Unlimited Washes
The most convenient, least expensive and fastest way to wash!
Wash as much as you want for one low monthly price. Starting at just $19.95 per month with no long-term contract, there is no better way to Be the Envy of the Road and keep your car Shiny!
Voted Best of the Best Since 2012!
Surf's Up Loves Serving You
We are proud to be a local, family-owned & operated business since 2009. Along with the privilege of serving you, our terrific guests, we feel a responsibility and an honor to also serve our local team, our community & our world.
The Surf's Up experience is all about our fantastic team! We offer competitive wages, monthly bonuses, ongoing training and flexibility. We have the best team's in the business!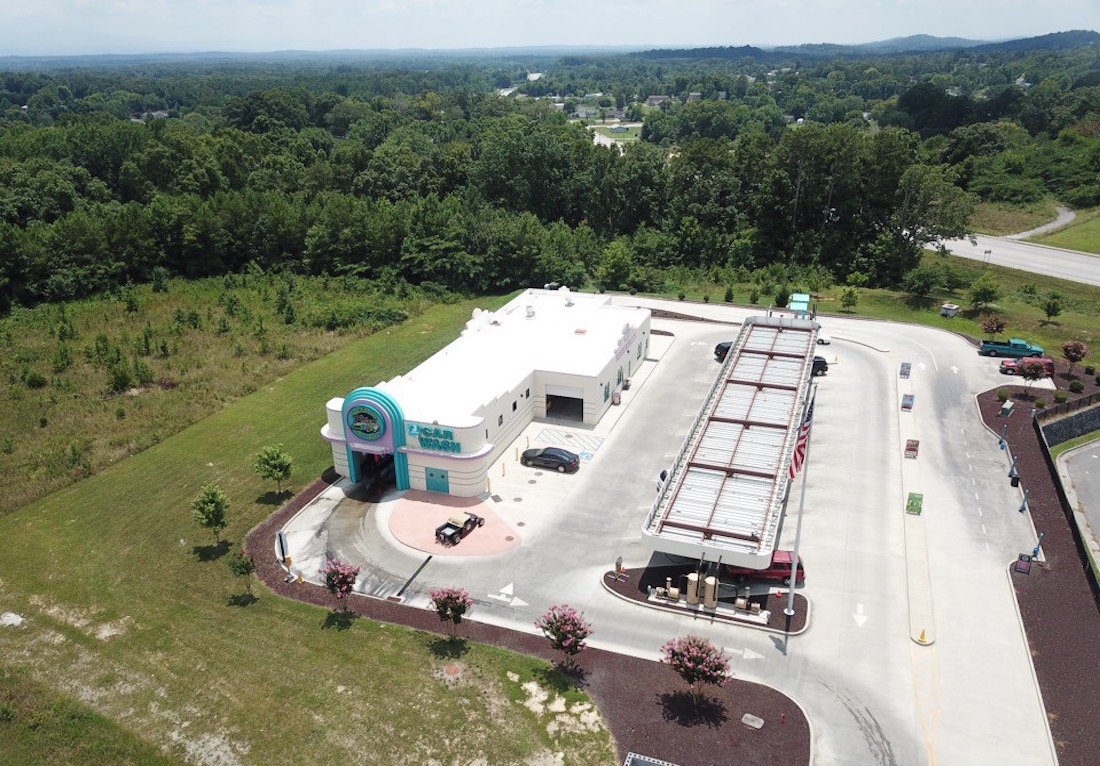 Surf's Up offers multiple ways to help charities and nonprofits raise both money and awareness. Learn about some of the great community organizations we've been able to help over the years and check out the great fundraising options for your organization.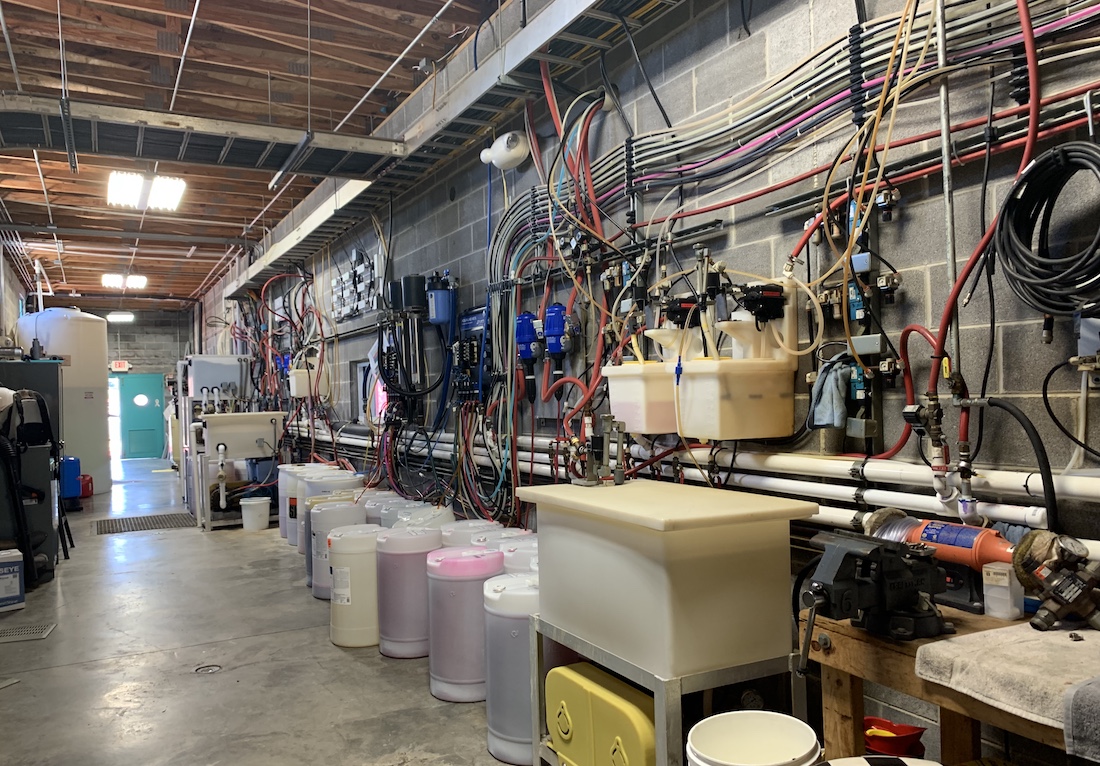 Surf's Up Car Washes save millions of gallons of water every year versus the same cars washing in their driveways. Our facilities utilize a recycling system with all of our water!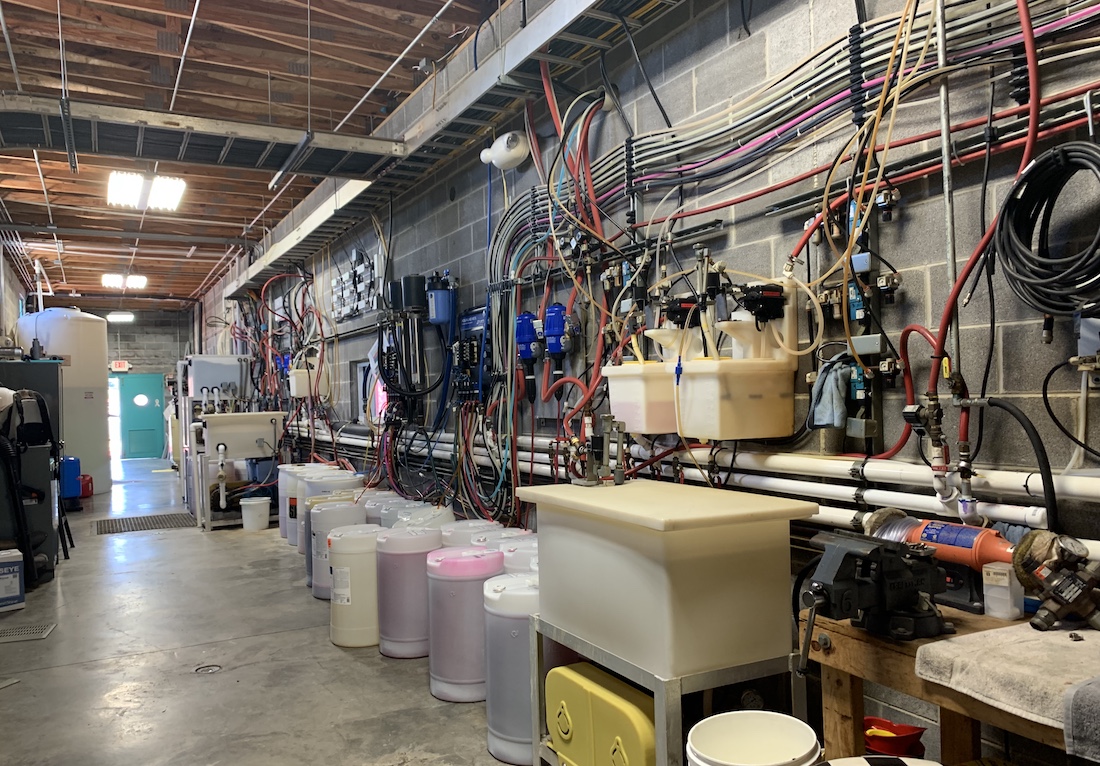 Surf's Up Is Green
The most environmentally friendly way for you to keep your vehicle clean.
While a typical driveway wash uses about 80 gallons of water, Surf's Up uses an average of only 23. That's 57 gallons of fresh water saved on EVERY wash! We use only eco-friendly, bio-degradable soaps and cleansers.
At Surf's Up Car Wash, not only are you doing something for you and your car, but you are also doing something good for the environment!